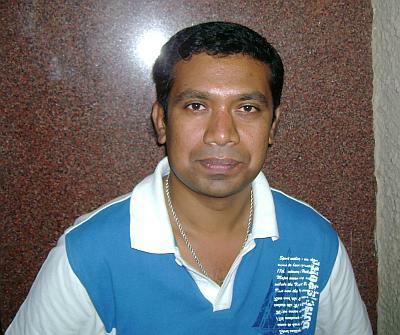 With elections to the 15th Lok Sabha just days away, rediff.com's reporters speak to voters across the country to find out what's on their mind.

Milind Dharmasen, 34, is a music director who hails from Chithradurga, largest constituency in Karnataka area wise. Like all residents of Chithradurga, political rallies and promises during the elections do not have much meaning unless and until the real issue is addressed.

Chithdradurga is an underdeveloped district located in the Central part of Karnataka.

There is a reason why not a single candidate has been elected twice in a row from this constituency.

None of the politicians have managed to address the real issue -- that of drinking water.

Ironically, Chithradurga is located 100 kilometres from Jog falls.

"I really don't understand what the problem is. When the neighbouring town of Davangere is so well irrigated it beats me as to why Chithradurga faces this problem. I hope the Janata Dal-Secular comes to power in this part of Karnataka.
"Off all the leaders who have come and gone, I noticed that only H D Kumaraswamy during his tenure as chief minister tried to do something for this district. However, his term was too short and certain projects could not be implemented.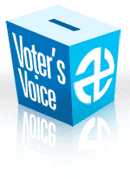 "I have started working for this party and I thought that it was only way to make a difference instead of relying on the false assurances of politicians who have come and gone.
"I really got fed up waiting for the MPs to act on the issues that haunt this place. Not one MP till date has sought for a package for this district. As a voter all I would want is for the politicians to solve the drinking water problems of this district.
"It is unfortunate to see that politicians continue to fight on the basis of caste rather than address the real issue. All I expect is that politicians take some time off from their personal agenda and address the real problem.

"I think water is one of the most essential necessities of every human being. When I ask for a solution to the drinking water problem, am I asking for too much?"

Text & Photograph: Vicky Nanjappa