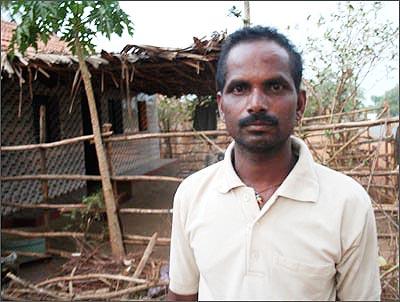 Kiriya, a resident of Shikaripura, Shimoga -- the birth place of Karnataka Chief Minister B S Yeddyurappa, is a dejected man. He says that it's high time his CM comes down to the ground and understands the realities.
"When Yeddyurappa came asking for votes, he said he was our champion and we trusted him. Today he has no time for us. Now his son, Ragavendra comes asking for votes. We tell him that it is not enough if his father comes by chopper and lands near his house. Leaders should not forget the promises they made at the time of elections. They should stop flying around and instead walk in our villages to understand what problems we are facing," Kiriya says.
"Shimoga has not had good rainfall last year thanks to which our crop has failed miserably. To make matters worse, there is a huge fertilizer crisis in the state and to be very honest, I cannot afford to buy fertilizer in the black market," Kiriya adds.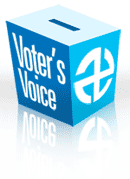 "We are surrounded by problems all around us and there is nobody to care. There are so many dams around Shimoga, but no one supplies water to us. I spend most of my time going in search of water and there have been several occasions when I have had to beg some rich land lord who can afford to sink a bore-well for water. There is a tanker which supplies water, but I cannot afford it. The tanker charges Rs 1200 per trip and this is clearly out of reach," Kiriya says.
"If our new MP puts up a good water project, we will ensure that he wins every election that he contests. I am sure that the problem can be solved easily. The only thing that is needed is a will to do it," Kiriya adds.
Image: Kiriya in Shikaripura, Shimoga
Text: Vicky Nanjappa in Shimoga | Photograph: Reuben N V