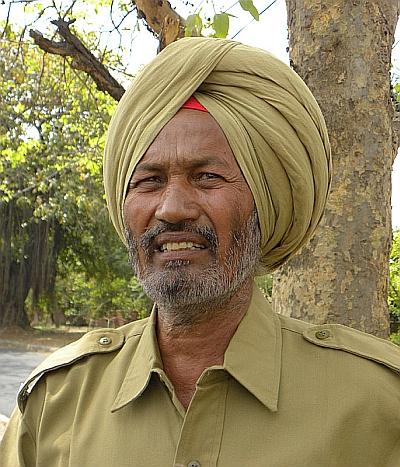 Rediff.com reporters travel across the country, listening to voters' problems.
Surjeet Singh, formerly of the Indian Army, is a traffic policeman in Chandigarh.

"I was a soldier for 25 years. After retirement, I was told that we could work as traffic policemen on a contract basis for Rs 5,600 a month. I readily took up the offer. Once in Chandigarh, I realised there were 112 others like me."
"Money is very important for my family and me. We have not been paid for the past three months. I get a pension of Rs 3,600 a month, I had to spend on my daughter's wedding and also get my son educated."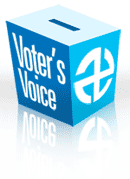 "I took up this job, thinking it would ease my problems. However, I end up spending from my pension to reach work. I travel from Ambala every day, which is around 70 kilometres from Chandigarh. I pay Rs 998 to get a bus pass."
"I run up to every neta (leader) who campaigns and tell him about our problem. It is not only me, but the rest too have not been paid. It is not as though we don't work. I work from 8 am to 6 pm. Nowadays I come in early with the rest of my colleagues so that we can sit on dharna (protest) outside the district administration office. We do that every day for an hour and then get to work."
"Will somebody please help us? We are not begging. We are just asking for our rights."
Text, photograph: Vicky Nanjappa in Chandigarh