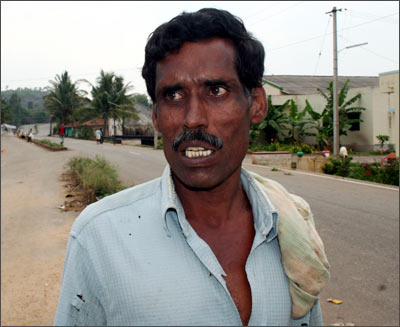 Hanume Gowda of Hardanahalli village says that his is a model village, but there are two major issues which need to be addressed- electricity and transport. We are in this village where former prime minister H D Deve Gowda was born.


"It has all facilities but electricity and transportation are the major issues which I would like our leader to address once he is elected.We do have schools in our village, but if we want to send our child to college, then it becomes a problem. They manage to go to college by the morning bus, but coming back is a problem. The last bus which comes through our village is at around 5 PM and if our children get late, then they are forced to walk back home which is atleast 15 kilometres," says Gowda.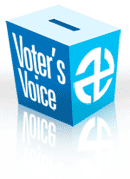 "Another issue which I would like our leader to address is that of electricity. The electricity lines are in place, but it is so erratic, that one wonders whether supplying electricity here is a mere formality. We need to run our irrigation sets and also the children need light to study. Our leader Deve Gowda comes to this village at least four times a year and each time he comes here we tell him about the problems. We have faith in him and I am sure that this time, he would resolve our problems. It is important that we vote the same government both in the state and the centre and only then will there be a will to solve our problems," says Gowda.
Text:  Vicky Nanjappa | Photograph: Reuben NV